Treasure hunts in Rotterdam!
A New Way To Discover The City
Xventura is opening another location and they choose the beautiful, though and modern Rotterdam! Ready for an exciting treasure hunt in Rotterdam?
Xventura is born out of a passion for the outdoors, adventure and new experiences. We want people to disconnect for a little while and experience the beautiful city around them instead of looking at their phones. This is why we have developed unique treasure hunts in Rotterdam that will challenge you and will take you out of your comfort zone. Working together and using all the talent in the group will make this an unforgettable adventure. And now it is time to share our passion and launch our treasure hunt in Rotterdam!
After our start in Barcelona in 2015, we have decided to expand to a new location. Our unique treasure hunt concept lets people explore and discover in a new way and we choose Rotterdam because the city has a rich history that you can still see and feel today. The modern skyscrapers combined with hardworking Rotterdam-ers is a unique combination. This makes Rotterdam the perfect city for a challenging treasure hunt!
With high-quality materials and amazing guides, we like to take people on an adventure. Our treasure hunts are designed to challenge you and trigger your curiosity. The puzzles are inspired by escape rooms and are custom made for the locations in the game. We don't work with a tablet or phone but we work with people & puzzles.
Treasure hunts available in Rotterdam
We have developed two storylines in Rotterdam: The Marine and The Architect. Each route will take you into the city and along the way, you will discover more about the Marine or the Architect. Each puzzle and challenge carefully designed in the style of the story.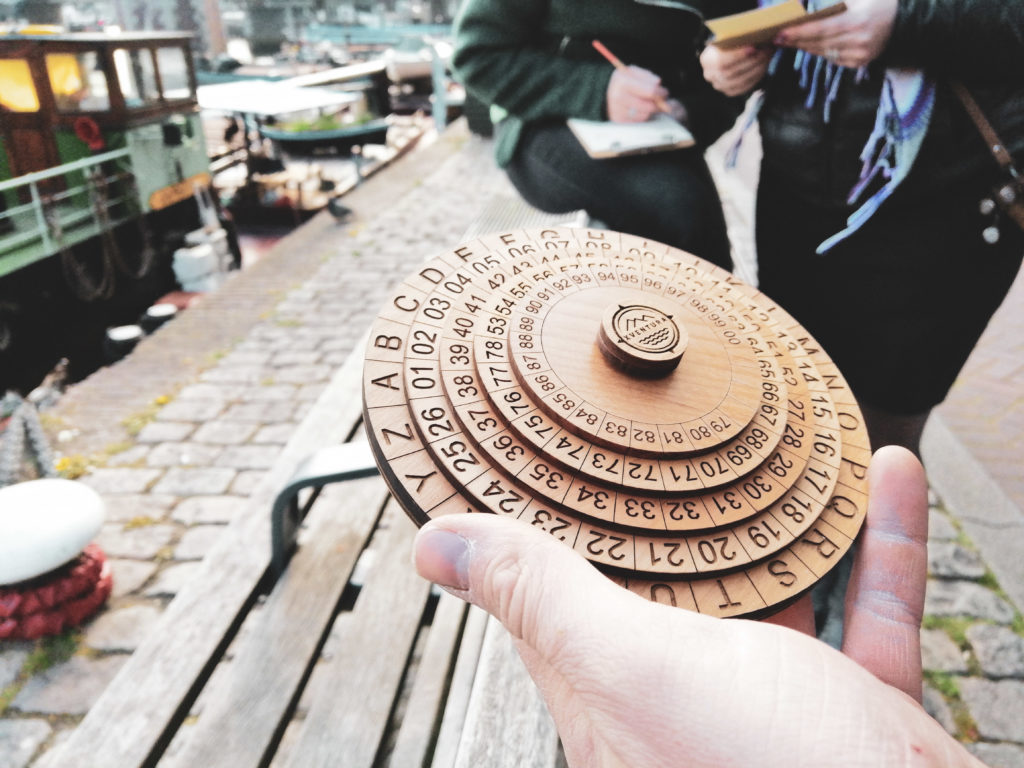 Are you looking for a teambuilding activity for your colleagues, friends, family or sports team? Our treasure hunt is the perfect group activity! You can stay together as one group or divide the group into smaller teams and race each other to find the secret location. Challenge your teammates and book your treasure hunt!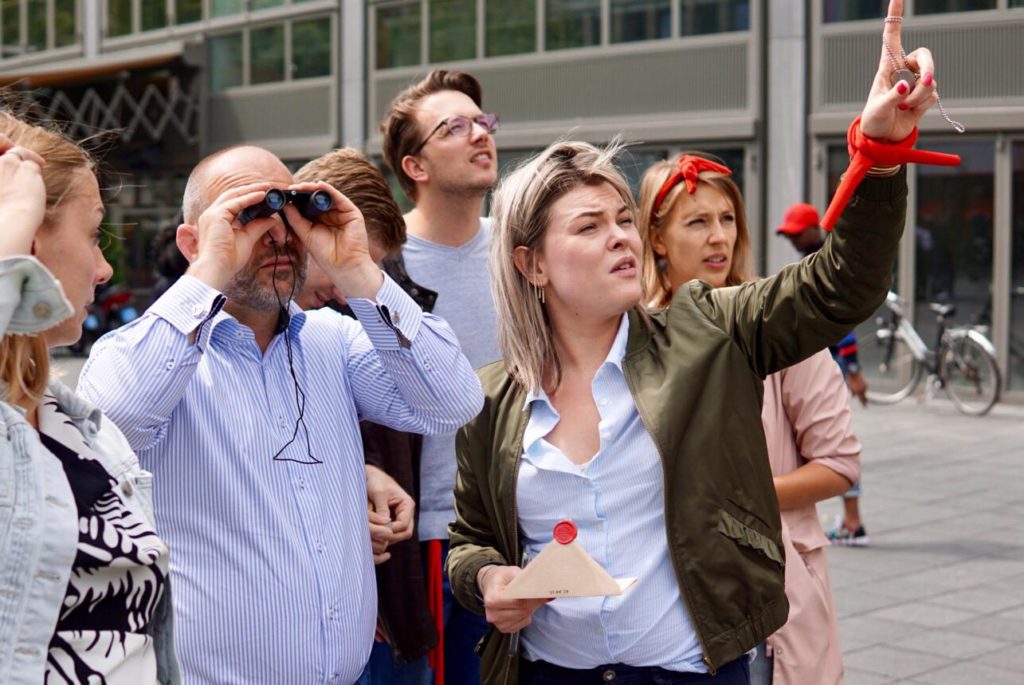 Company teambuilding with Xventura
Are you looking to organise your companies teambuilding day? We have incorporated different elements so everybody in your team can join. The activity will bring the group together as you will need each other to complete the challenges. It is a unique and unforgettable experience.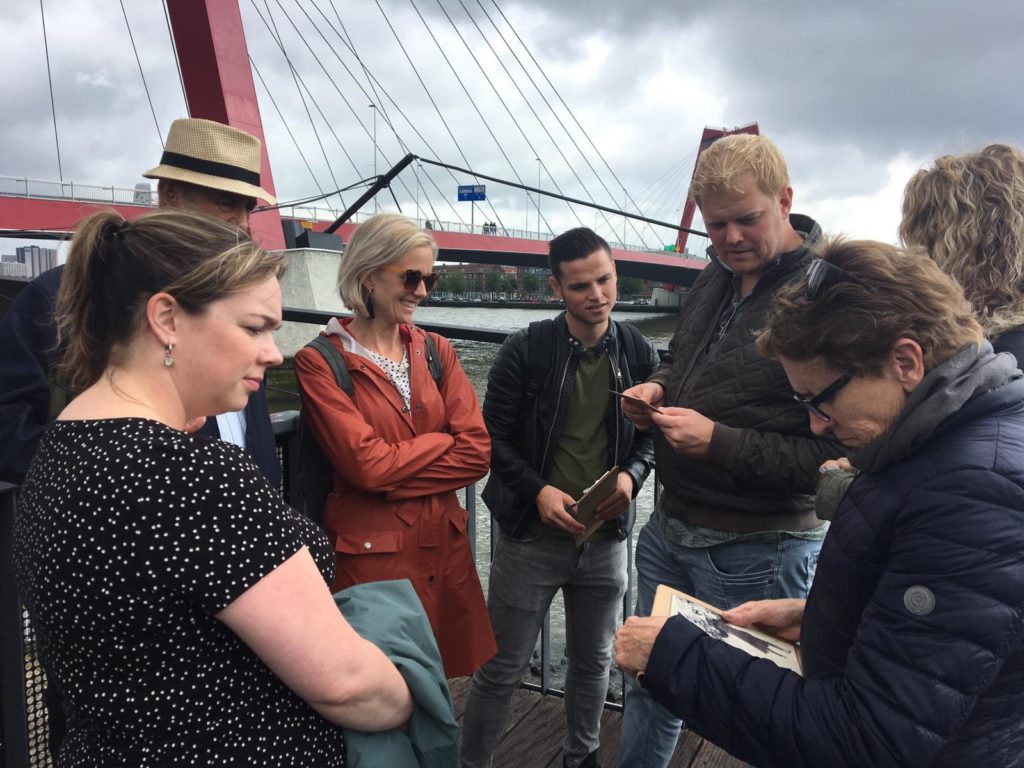 Challenge your family and friends
Organise a treasure hunt in Rotterdam
Challenge your family and friends with this unique treasure hunt in Rotterdam. Have you ever done an escape room together with your siblings? Or friends? If you like puzzles and games, this is the perfect activity for you. High-quality puzzles, original riddles and amazing guides.
Opening from 1 May 2019
After months of preparation, testing and research we are ready to launch our Xpedition in Rotterdam. We have enjoyed the process of designing a new treasure hunt in this amazing city and now it is time to open the route. From the 1st of May 2019, you can book your Xpedition online or via email/phone. The first route is The Marine and has a capacity of 30 people starting at the same time. Are you ready for an adventure?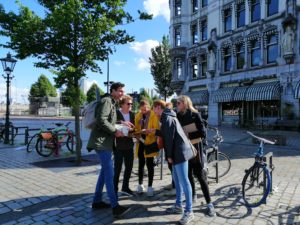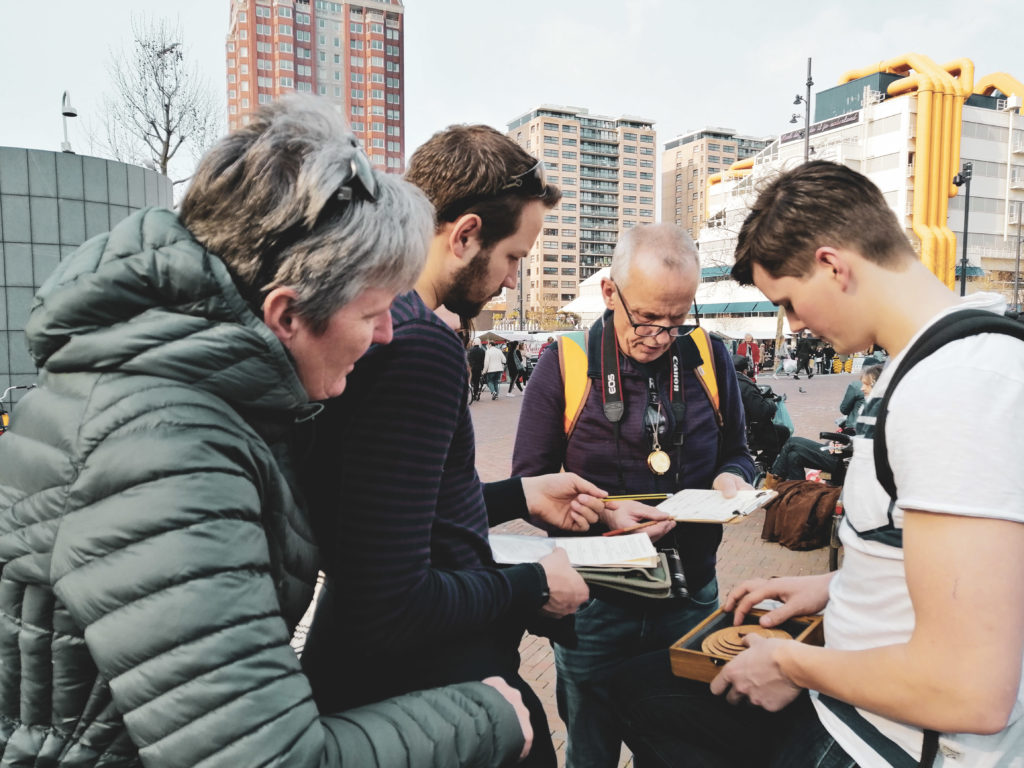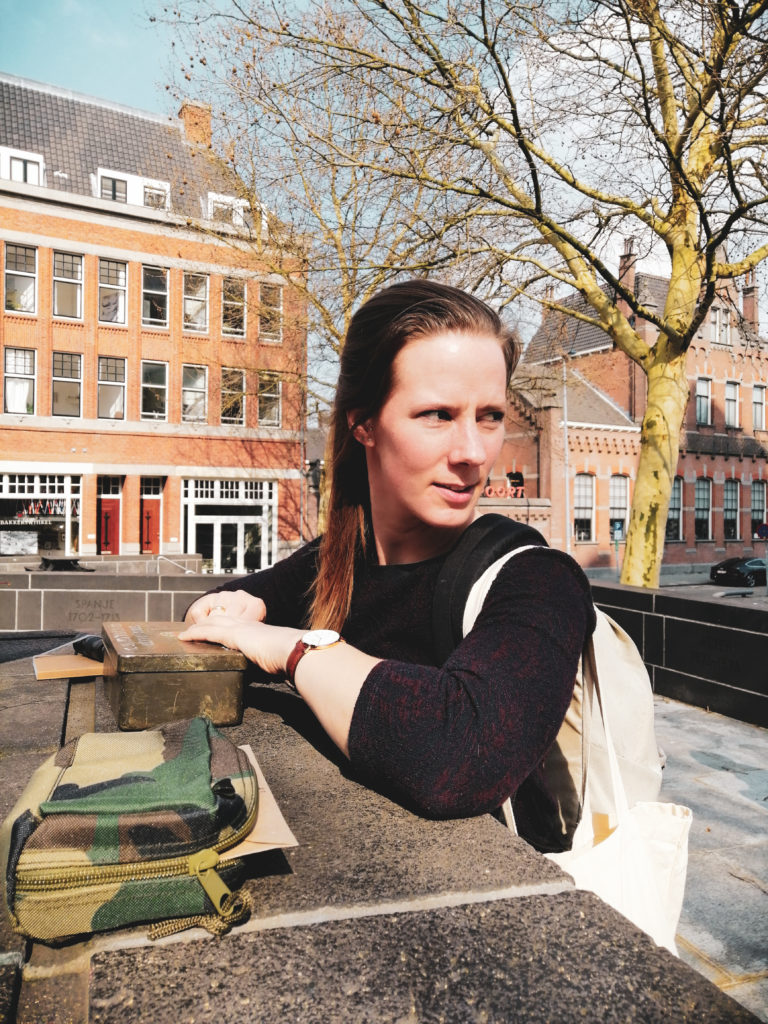 Send us an email or gives us a call. Or you can visit our website and check out all the possibilities.