It is Christmas time in Barcelona!
If you have ever been to Barcelona in December then you must have seen Tio! Christmas in Barcelona is not complete without this guy. If you are wondering, who is Tio and why is he everywhere in the city? Well, we will tell you!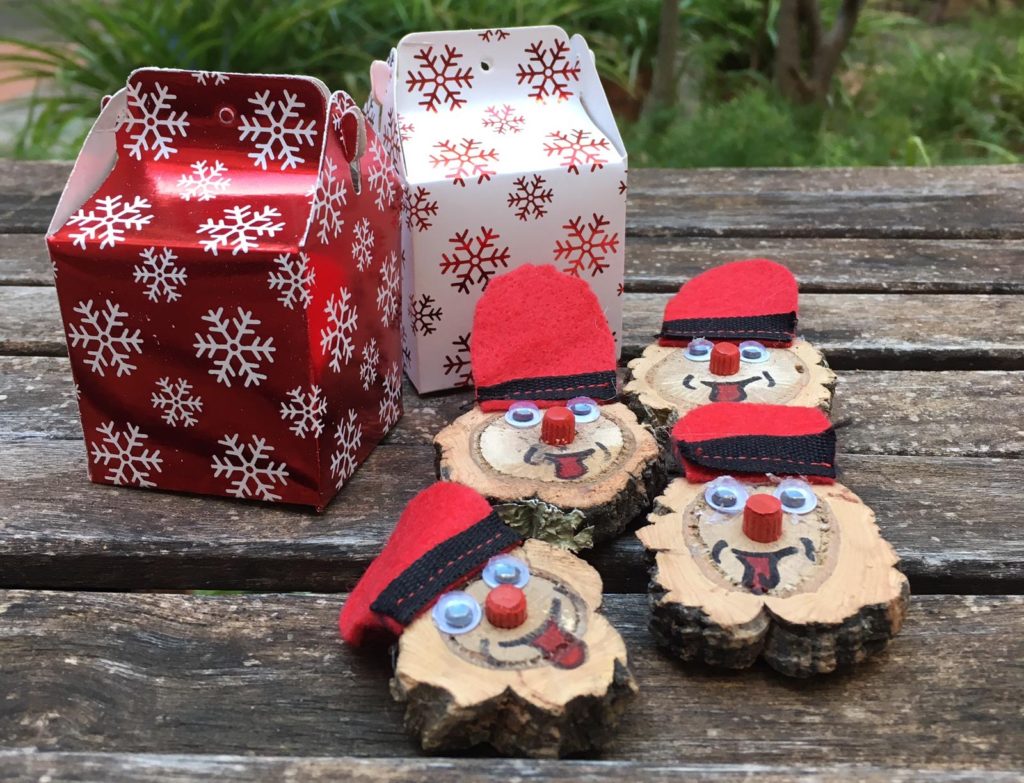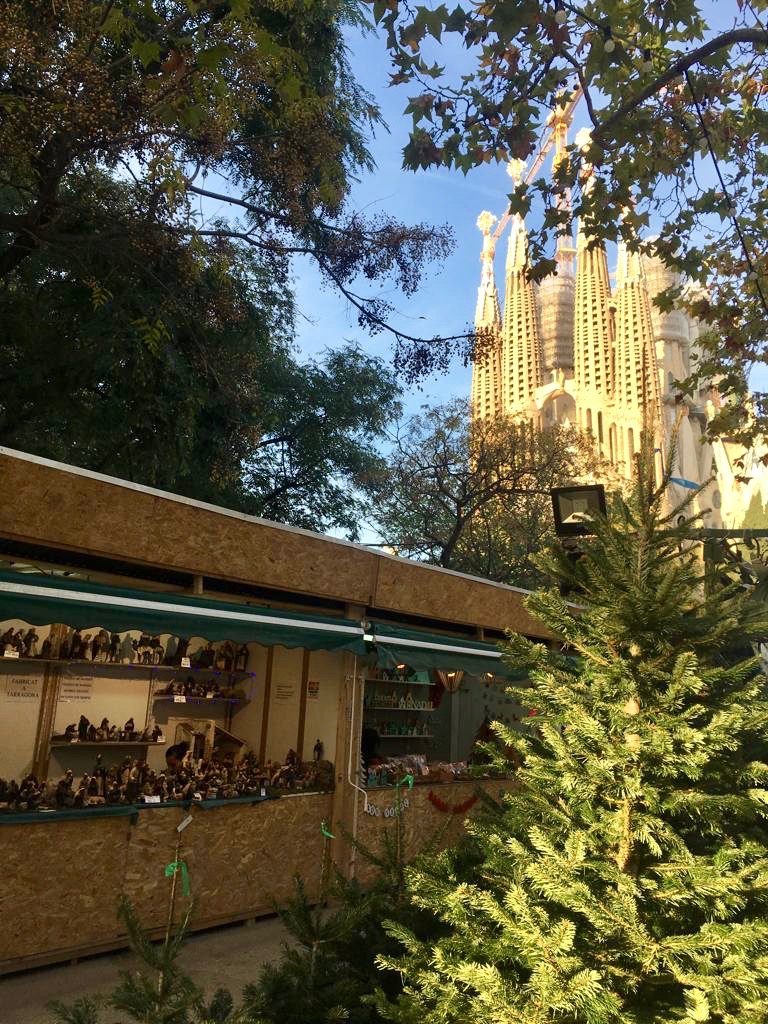 December is a magical month! Christmas lights everywhere, classic Christmas songs and people shopping for the perfect gift for their loved ones. Christmas markets pop-up at the plazas and the city is bussing with the Christmas spirit. It is truly an amazing time to be in Barcelona.
The stalls of the Christmas market display the traditional Christmas decoration but in Barcelona, you can also find a very special guy, Tió. A popular tradition in Barcelona and Catalunya. They call him: 'Tió de Nadal' or 'Caga tió'.
Christmas markets Barcelona
The Santa Llúcia fair
Where: in front of the Cathedral
When: 30 November to 23 December
Sagrada Familia fair
Where: Plaça de la Sagrada Família
When: 24 November – 23 December
The word Tió in the Catalan language means 'log'. Tió is a log with a face painted on it with a red hat on his head and a red blanket on the back of the log covering the end of the log.
The log has two wooden sticks as legs so he is supporting himself and looking at you. He comes in different sizes, small to big and always with a red hat on his head.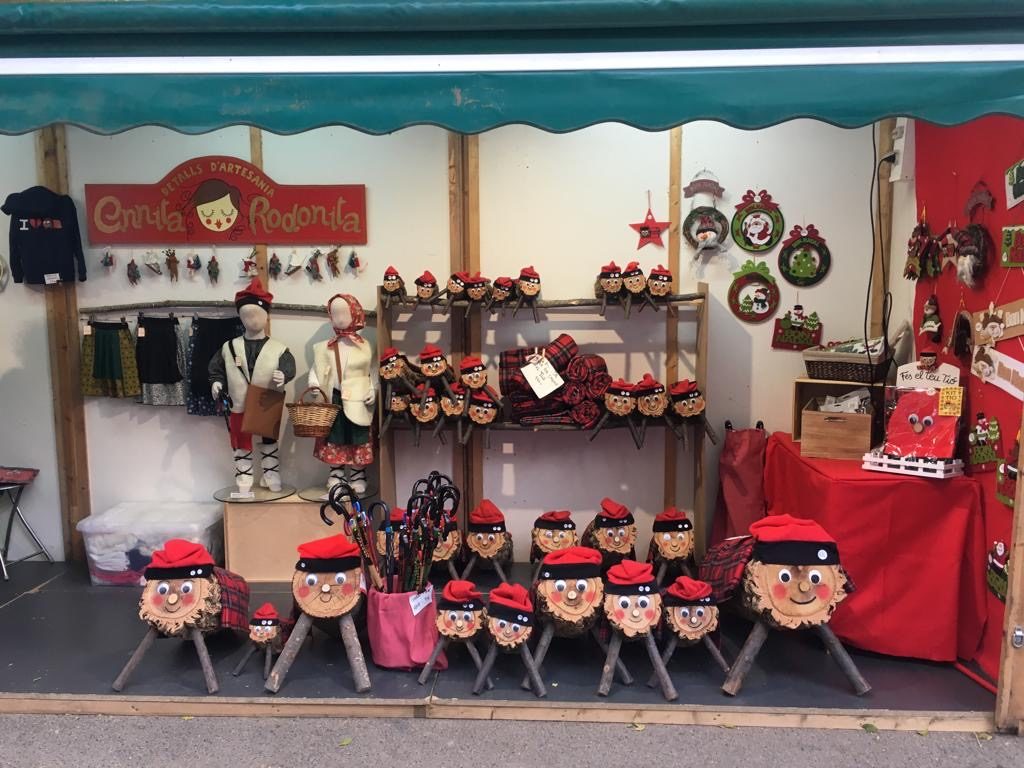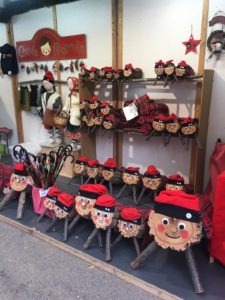 From the 8th of December, the log gets fed with sweets. Children will feed him and the parents sometimes switch Tio for a bigger Tio when Christmas evening is getting closer making the children believe that Tio is getting fatter.
On Christmas evening the children get a stick and hit Tio. They sing a song, Caga Tio, to make the log poop out the presents!
Viggo Mortensen explains Tió:
Even if you are not a fan of this tradition, a visit to the city in the December month is worth the trip. There are lots of Christmas markets and the streets are decorated with Christmas lights from November 22 till the 6th of January.
And if you have decided to visit our beautiful Barcelona, you cannot miss out on our unique treasure hunt. An amazing outdoor tour full of exciting puzzles and original riddles. For more information: XVENTURA BARCELONA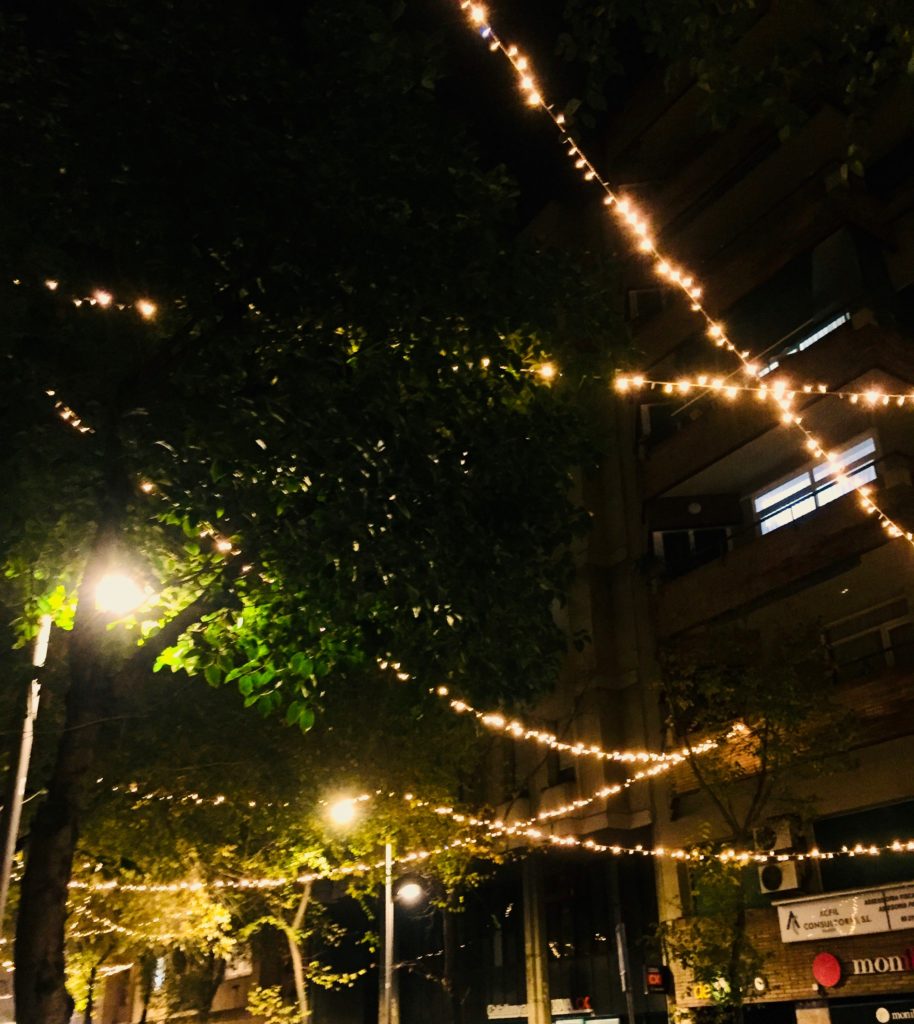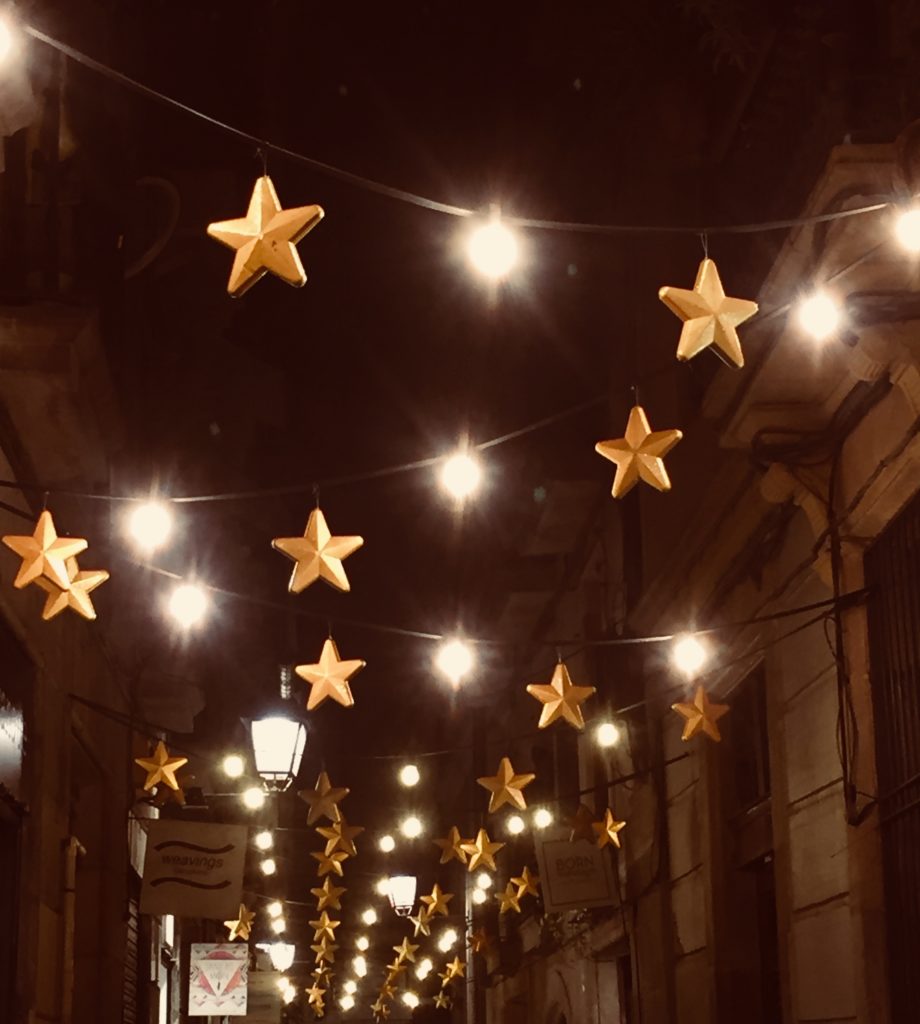 For more information check out the website of Barcelona: www.barcelona.cat