Barcelona after the lockdown part 2: 
What's it like in Barcelona now?
It's Myron again! As I already explained how to get here, let's talk about how it is to be here.
Let me share my personal experiences in this blog about Barcelona after the lockdown part 2.
The streets:
From thursday the 9th of July, it is mandatory to wear your face mask in public spaces, even when you're able to keep distance. It's not yet sure how the government will apply this to restaurants or the beaches. There is a 100 euros fine if you don't follow this rule. Besides that, the streets are quite crowded and people are enjoying being outside again. It could appear a bit odd, however you will get used to the image very soon.
The streets are not yet full of tourists, this is of course really nice when you want to see the beautiful landmarks of Barcelona. Be aware of pickpockets though, they have lesser options now.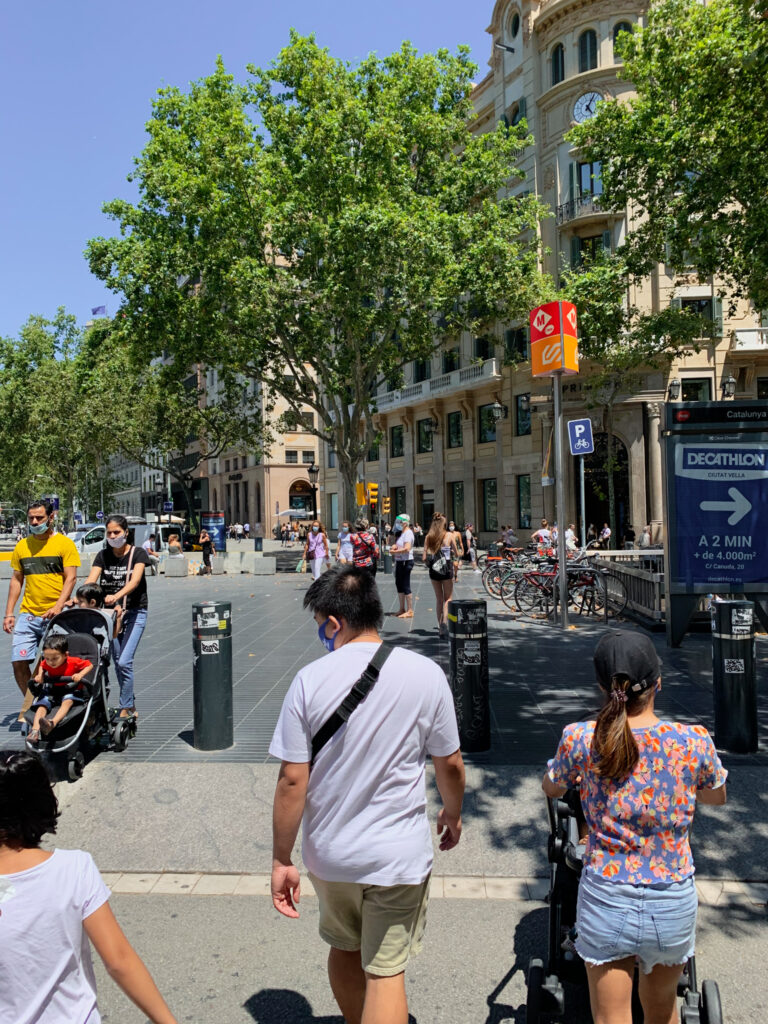 Shopping / supermarkets:
When entering any shop or supermarket, it is obligated to wear a face mask. It is obligated to wear one in any public space. Some shops, for example the Mediamarkt, ask you to disinfect your hands as well with sanitizer. And in some supermarkets you will need to put on plastic gloves, for example in Mercadonna and the Lidl.
It is obvious that after the outbreak, the people here are very aware of hygiene, which is of course a very good thing.
Restaurants
Most of the restaurants are opened, but not on full capacity yet. It's not yet sure how the government will apply the face mask rule to the restaurants. As there is limited capacity, I would advise you to make a reservation in order to avoid waiting lines.
Bars/ Clubs:
Some bars and clubs are open again, however don't expect a full dance floor. Dancing is not allowed, a facemask is mandatory and the clubs only use 30% of the entire capacity in order to avoid any contagion.
Museums / landmarks:
Barcelona is full of beautiful famous landmarks and museums, however also measurements are active here. Therefore, I would advise you to check the official websites of these landmarks and museums before visiting them.
Here some of the most famous ones: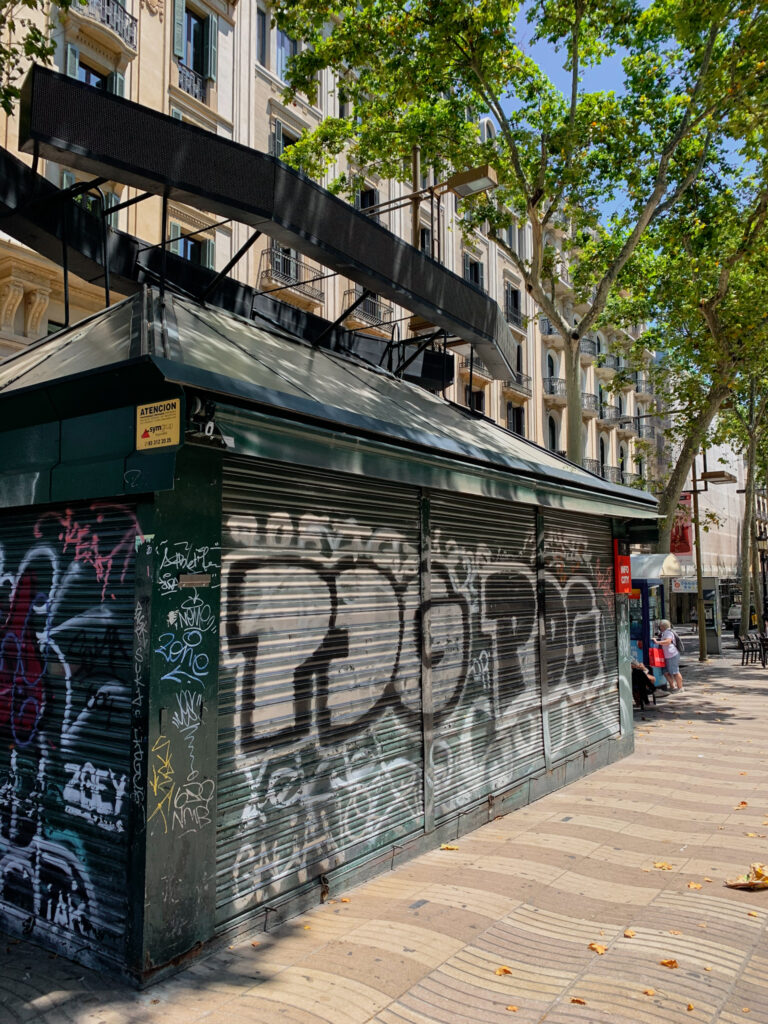 Tour operators:
Many tour operators, as us, started offering their tours again.
So, there is a lot of fun to experience! If you're looking for something memorable, make sure to check our offers. We're offering safe and fantastic treasure hunts! 
When going on a city trip to Barcelona after the lockdown, you can enjoy the beach, shopping, terraces, restaurants, different landmarks, museums, tours and just the amazing beauty of the city itself!
So, a city trip to Barcelona right now still has a lot to offer you. Just keep in mind to wear your face mask in any public space and in places where the 1.5-meter distance cannot be kept. Avoid the busy crowds, stay home when feeling sick or having a cold, and most importantly: Enjoy!
If you have more questions, feel free to send us an e-mail! Contact